Consultancy, training and mentoring in environmental sustainability, conservation, preservation and digital transformation.
With over 25 years experience in galleries, libraries, archives and museums (GLAM), LFCP works collaboratively to provide a bespoke service to assist you to work with environmental sustainability embedded into your practices, to ensure you have skilled and knowledgeable workforce through custom created training and workshops and to enable your digital transformation.
LFCP provides remote and onsite consultation, training and mentoring to help you meet your sustainability goals.
Clients include: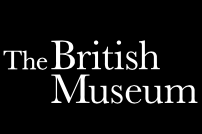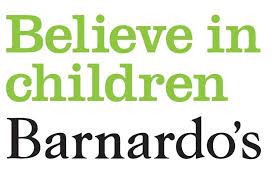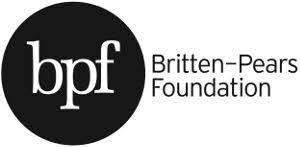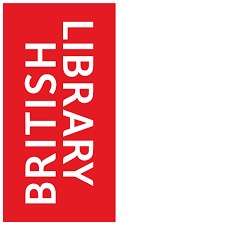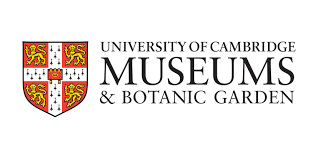 Environmental Statement
LFCP is committed to reaching net-zero by 2030. Here are some of our actions so far:
– Powered by solar and 100% renewable electricity
– Zero food waste
– Waste water reused
– Ethical banking
– Public transport is used for all travel
Supporting the UN Sustainable Development Goals