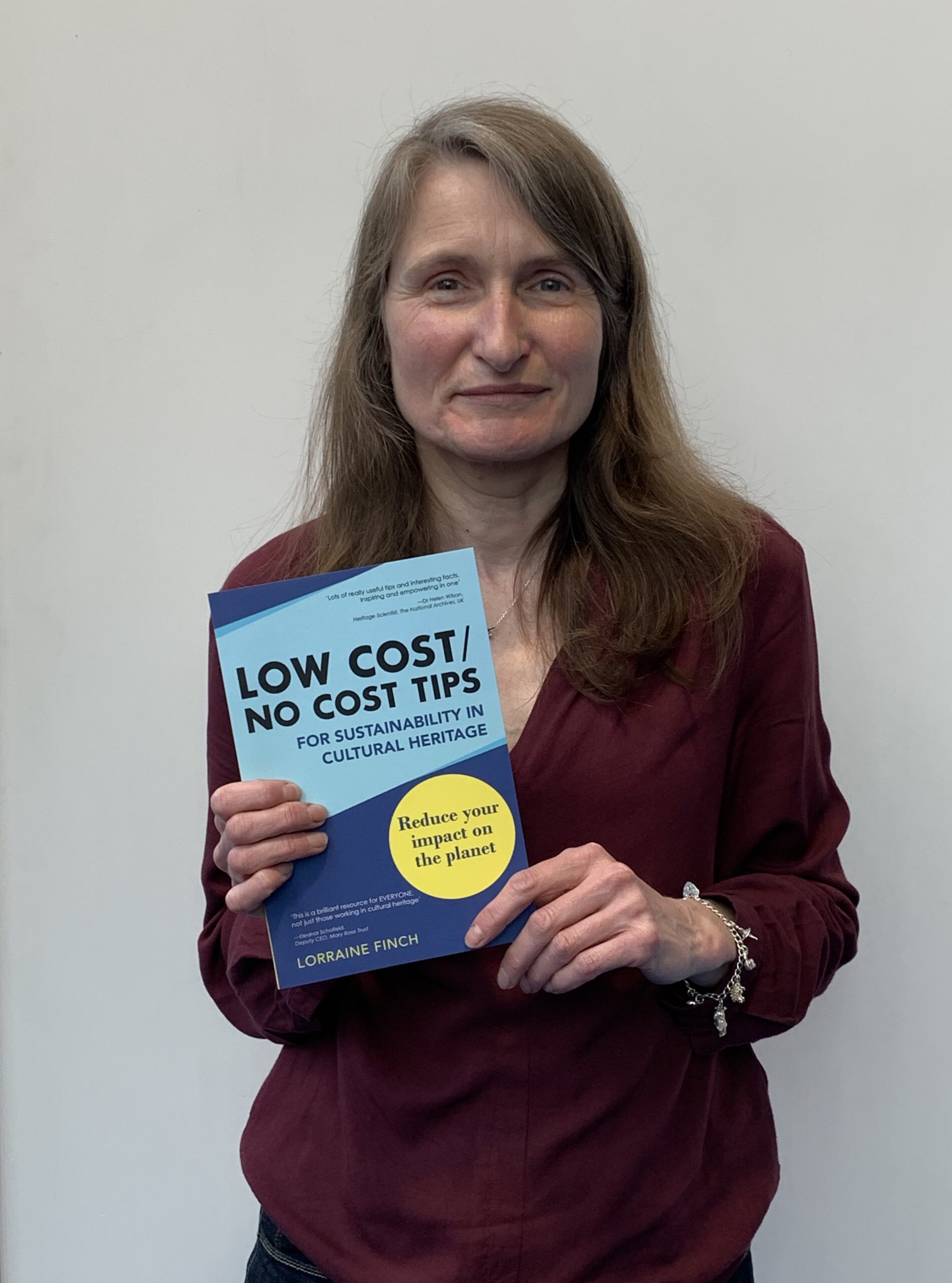 Packed full of achievable and clever ways to reduce your impact on the planet, Low Cost/No Cost Tips for Sustainability in Cultural Heritage is simple, clear and easy to follow. It is stuffed with actions that you can take straight away, for little or no cost, that will have an immediate effect, regardless of whether you work in heritage or not.
'This is a brilliant resource for EVERYONE, not just people working in cultural heritage.' Eleanor Schofield, Deputy CEO, Mary Rose Trust
Inspiring, practical and brimming with great ideas, tips and tricks for living and working sustainably.
'Anyone who's passionate about sustainable living (not just in the workplace) will find this book to be such a useful resource.' Meeta Thareja. Co-founder and Director, MetaValue.
Available in print and as an eBook from all online booksellers including Amazon.
Also available from Preservation Equipment Ltd with free delivery.
Sustainability Rider
The Sustainability Rider is a tool to be used by both the employed and freelancers to negotiate better sustainability practices in cultural heritage. Available in English, Spanish, German and French. Free for you to use and to copy, remix, transform and build upon. Attribution-NonCommercial-ShareAlike-4.0 International. CC BY-NC-SA 4.0
Everything is always better when we collaborate. Make comments, suggest amendments and additions to the Sustainability Rider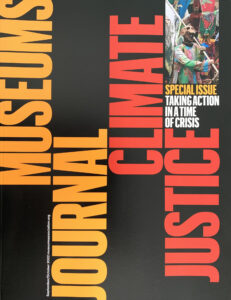 Read Lorraine's article on Sustainability Success in the Museums Journal Climate Justice Special Issue, September/October 2022.