We'd love for you to join us at one of our many events.
Coming up in 2022
September
Plastics, Sustainability and Systems: One Bin to Rule Them All. Wednesday 7th September. 11 to 12:30 BST
Join the Icon Sustainability Network as Professor Mike Shaver, Director of Sustainable Futures, University of Manchester, takes us on an exploration of the complex nature of our plastic environment and how, by improving the sustainable fates of plastics from reuse to recycling and creating new monomers for degradable polymers, polymer chemistry has the opportunity to shape a new sustainable future.
October
Sustainability Curricula for Cultural Heritage Conservation. Wednesday 12th October. 17.00 to 18.00 BST.
Join the Icon Sustainability Network for a presentation on the research in progress by the UCLA/Getty Program in the Conservation of Cultural Heritage. Justine Wuebold will describe the development of models for embedding sustainable practices into conservation education. In adapting conservation practices for the climate crisis, this initiative looks at holistic approaches to teaching environmental sustainability at the intersection of economic and social issues.
November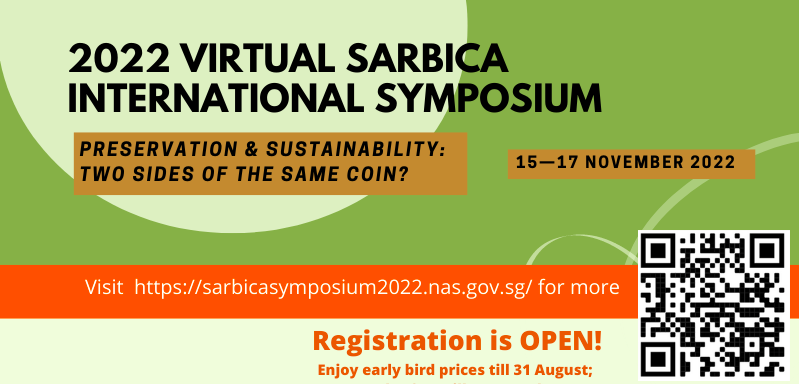 Sustainability and Conservation Are One and the Same. Caring For Your Archives Without Costing The Earth.