We are all well aware that we are facing a climate and ecological emergency, and most of us are aware of the need to do our bit – to play our part to avert the crisis. Herein lies the crux of the issue. We know we need to work more sustainably, we want to do so but we don't always know how to. LFCP can help you.
Offers:
Plans

A helping hand to guide you through the process

Create the Action Plan for you
Audits

evaluation of where you are now with your sustainability
analysis of your needs
practical steps to take to achieve your environmental sustainability goals
Policy

Do you need an environmental sustainability policy for your organisation or your department? Have you started but are struggling to finish? LFCP can do this for you.
Strategy

For your organisation and/or an aspect of it
Mentoring

Remote and onsite mentoring to help you reach your sustainability goals
Collaborations:
LFCP is collaborating to:
Create a Decision Making for Sustainability in Regional Museums Toolkit for Regional Museums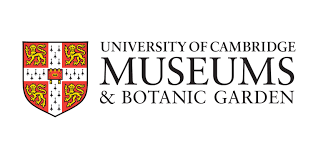 Research the Sustainability of Materials commonly used in conservation and collections care to allow suppliers to offer alternatives and for you to make informed choices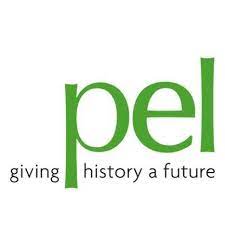 Using collections to Advocate and Promote environmental sustainability
Sustainability training to watch:
Watch the presentation I gave on Working Sustainably for Shared Knowledge – Sustainable Future, SHARE Museums East conference 2021.