LFCP offers the full range of preservation services to ensure that your collection is safe, long term.
Preservation services
Collection condition surveys
Surveys, also known as audits, are key to understanding the condition of your collection and to informing how you care for them. Surveys establish the baseline condition of your collection allowing the creation of your Preservation Policy, providing realistic and achievable recommendations for preservation, enabling the prioritisation of preservation and allowing you to monitor of the success of your preservation actions. LFCP can survey your whole collection or specific collections. Whatever you need to know about your collection a preservation assessment survey will give you the answer. Some areas a survey can give you information on are:
Condition and usability of your collection
Conservation needs of your collection
Priorities for conservation
Whether handling practices are to standard
Whether storage conditions are to standard
Boxing/protection needs of your collection
Environmental monitoring and control
Security
Emergency planning and response
LFCP has surveyed the collections of Letchworth Garden City Heritage Foundation, Bawdsey Radar Station, Lowestoft and East Suffolk Maritime Museum, British Red Cross, National Tramway Museum, Norwich Cathedral Library, Science Museum, Scout Association, Leonard Cheshire Trust, Aviva, University of Edinburgh, RAF Museum, University of London, British Motor Museum and many others.
Case Study
A preservation audit carried out in 2021 uncovered a mould outbreak with the results that the mould was removed ensuring the safety of both the objects and the people, staff were trained in recognising mould and mould cleaning and measures were put in place to prevent future mould outbreaks
Handling guidance and training
The main risk to your collections occurs when it is handled. Handling directly affects the useable life of heritage materials. Repeated poor handling can quickly transform an undamaged object into a damaged one.
LFCP can train you and your colleagues how to handle museum and archive objects, advise you on how to handle objects and write your guidelines for the safe handling of objects helping to reduce the risk of damage of your objects during handling ensuring that they survive for many years to come.
Storage guidance
Are you confused about what storage material is suitable for which type of object? Want to know whether you should use unbuffered or buffered materials with your photographic collections? Do you wonder whether you should acid-free storage materials or not? LFCP can answer all of these questions and more. LFCP can help you choose the best storage material to use with the different types of object in your collection and can advise you on how to store your objects allowing you to know that your collection is protected and safely stored. LFCP can make made-to-measure boxes and other storage enclosures for your objects.
The strangest object we've ever made a box for? That was Dr Barnardo's head!
With our expertise in box making we can train you and your colleagues to make your own boxes and enclosures, reducing your costs and giving you the peace of mind that comes with knowing that your boxes fit perfectly meaning that your objects are well protected.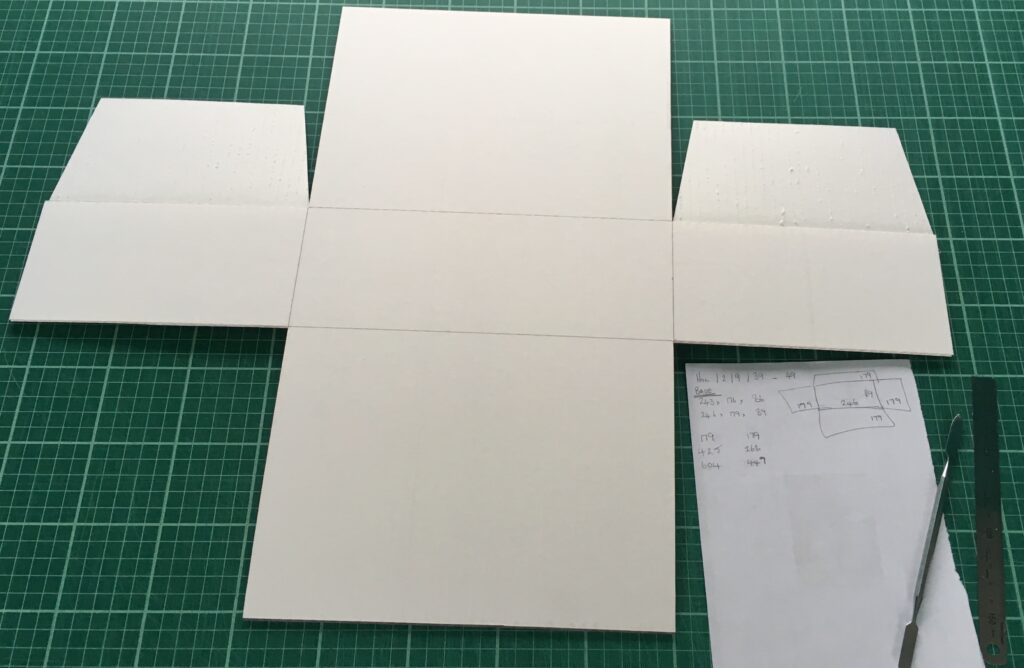 Other preservation services provided:
Pest Management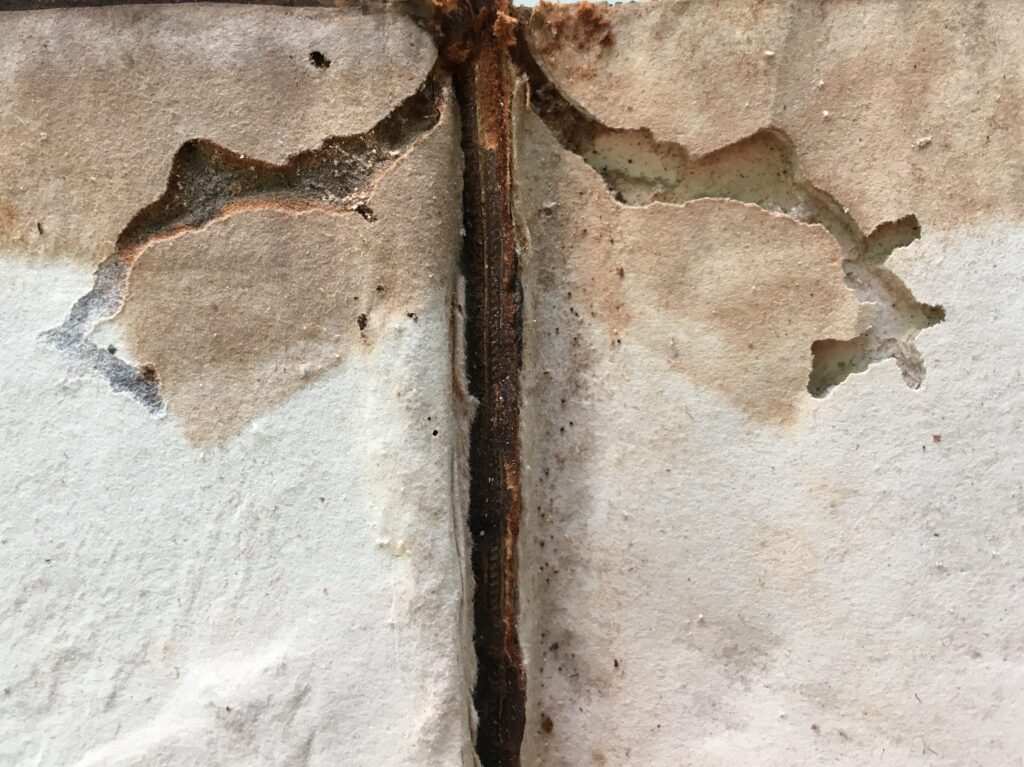 Pests can devastate your collection. LFCP can help you to monitor and identify your pests, provide guidance on preventing pest infestations and clean any damaged objects leaving you with a collection which is free from pests and mould which is clean and safe for you to handle and use.
Storage and display conditions
Including suitable environmental conditions for items and mixed collections, environmental monitoring and environmental control.