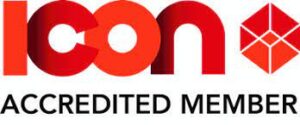 Are your collections suffering from the effects of one or all of the agents of deterioration? Maybe your collections need to be cleaned to remove dirt and mould? Your collections may need repair. They may need old repairs removing. Are they stained, discoloured, brittle and suffering from the ravages of time? Look no further, LFCP can help. We will clean, repair, reduce discolouration and remove old repairs from your collection to ensure that they remain useable for now and for future generations.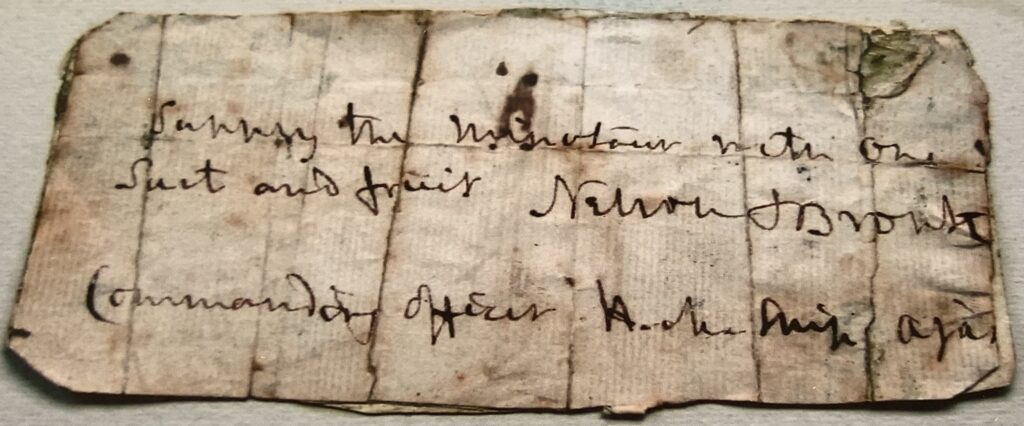 LFCP specialises in the conservation of archives with specialist skills and knowledge in the conservation of photographic material.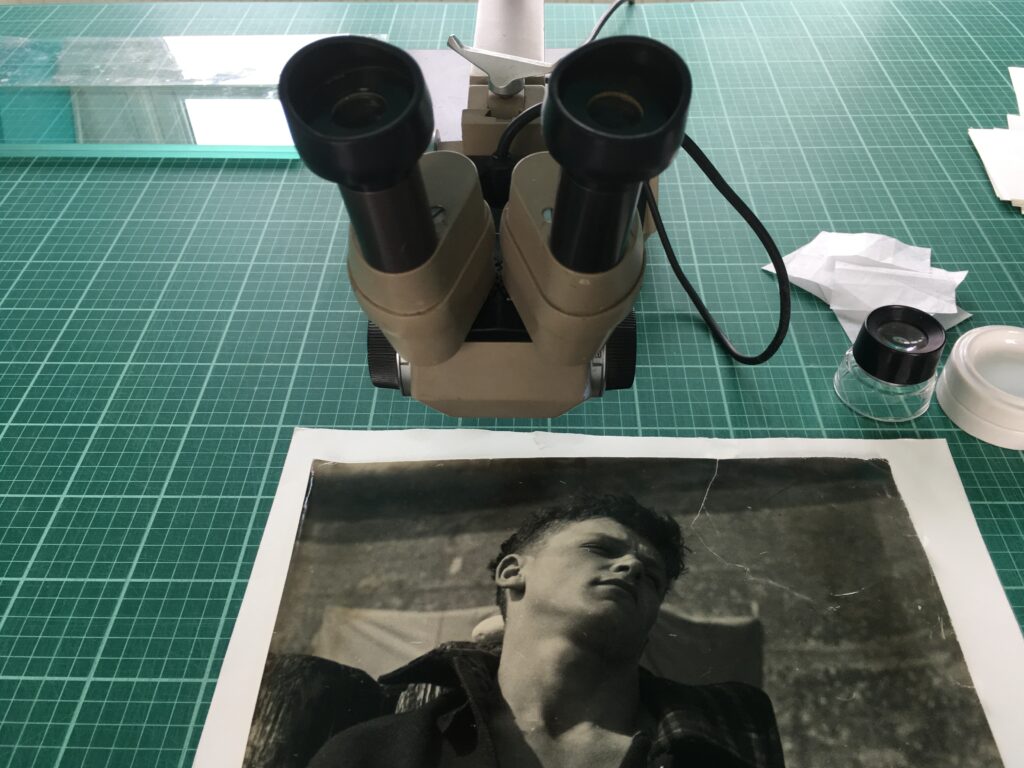 LFCP also provides conservation of textiles, metals and objects.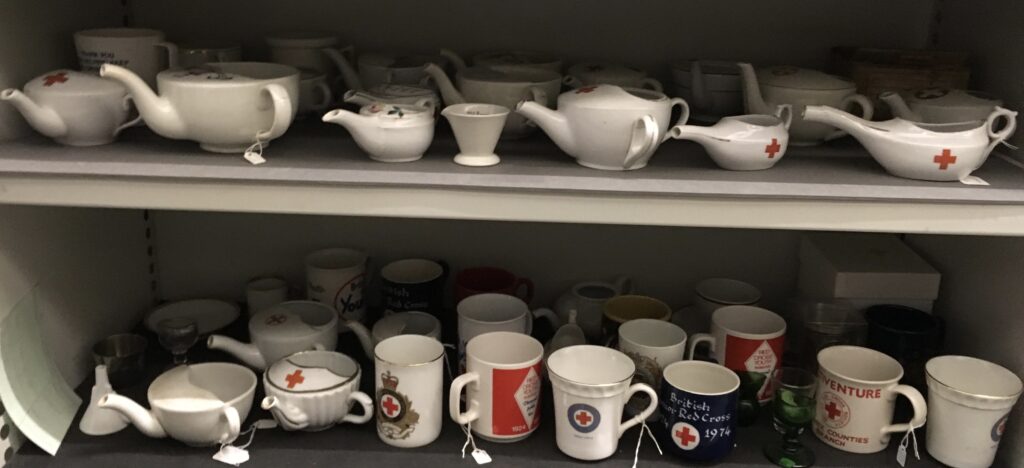 Case Studies
Library clean: A library of over 1000 books and all of the library shelves were cleaned to remove surface dirt and mould. As a result of the clean the books were accessible to staff, researchers and visitors. The clean also resulted in the discovery of lost plainchant which attracted national and international attention.
Photographic conservation: A collection of 105 photographs surface cleaned to remove loose surface dirt and accretions, flattened and repaired.
Archives conservation: A collection C19th documents were removed from a blank volume. The old adhesive was removed, the documents were flattened, washed (if required), repaired and housed. These documents had been inaccessible for many years. Access to the collection allowed the successful defence of a legal case with a saving of over £3 million!